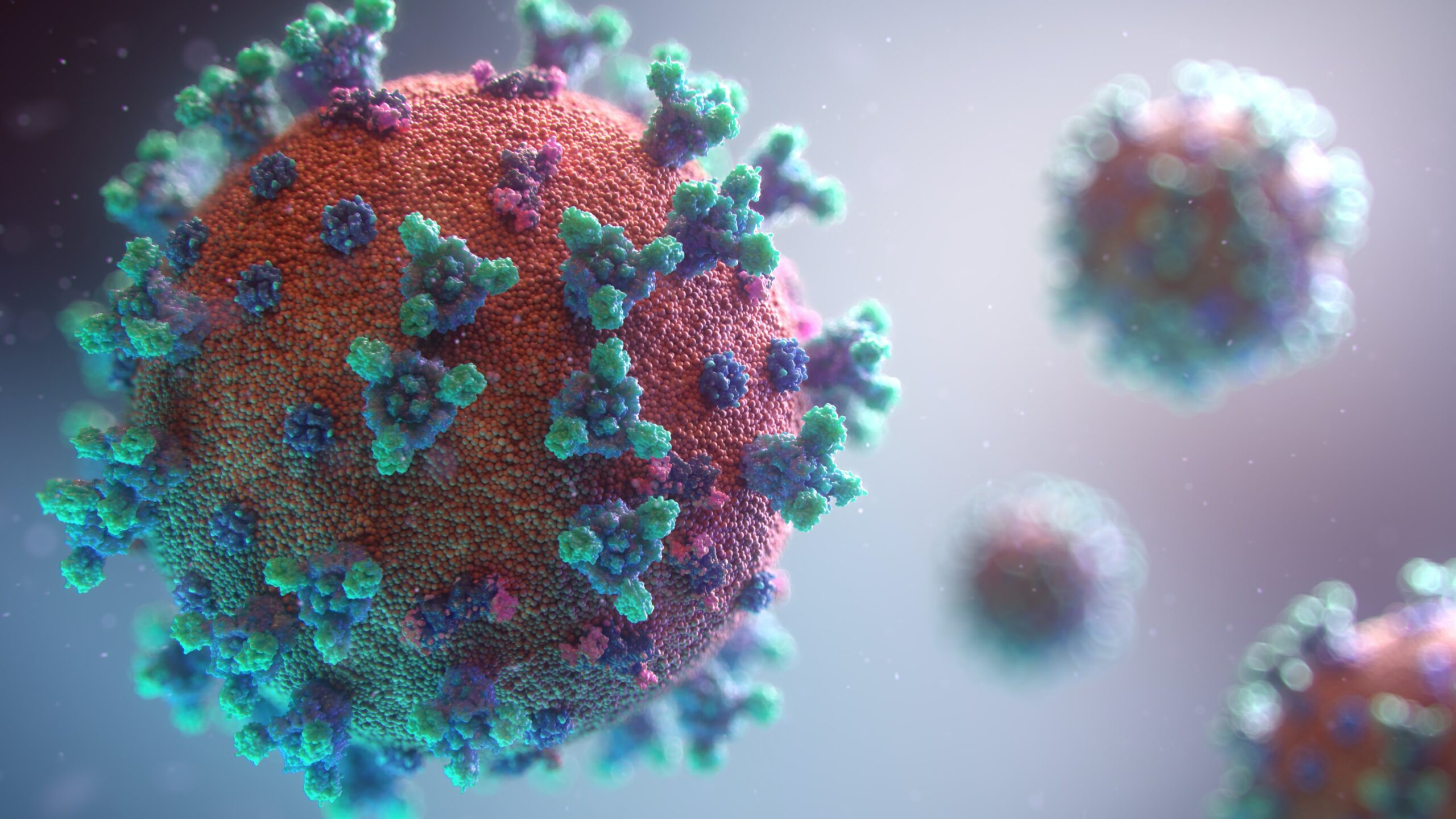 Planning for the end of the Public Health Emergency
In March 2020, the federal government declared a national "public health emergency" (PHE). With it, the Office of Public Assistance (Medicaid and Health Montana Kids) within the Montana Department of Public Health and Human Services (DPHHS) was required to suspend disenrollments for most Medicaid members (unless they moved out of state, voluntarily disenrolled, or died). This meant that Montanans on Medicaid and Healthy Montana Kids did not have to worry about providing updated information to DPHHS to keep their health coverage during the period of the PHE. Disenrollment suspensions will remain in place until the end of the federal PHE.
The U.S. Department of Health and Human Services (HHS) must renew the federal PHE every 90 days to maintain certain healthcare flexibilities and waivers. Since declaring a PHE in March 2020, HHS has issued numerous extensions. The latest HHS extension for the PHE is effective through January 11, 2023. The federal government has indicated that it will provide states with at least 60 days' notice prior to the end of the PHE. We will continue to post updates on the status of the PHE on this page.
Once the PHE ends, DPHHS will be required to reinstate its standard redetermination processes and disenroll members who no longer meet eligibility criteria. If members continue to meet eligibility requirements, their Medicaid coverage will be renewed for another year. Some renewals may be completed automatically without the involvement of the member. All members will receive a letter from DPHHS informing them that their coverage has been continued, or ended, or that additional information is needed from them to determine eligibility.
To ensure that members do not experience any gap in health care coverage, DPHHS asks all members to:
Ensure their mailing address, phone number, and email address on file with DPHHS is correct. To update your contact information:

The best place is through apply.mt.gov, Montana's application portal. Once you create an account (or log in if you already have one) you'll be able to update your contact info, read notices, and see other details about your benefits! This option requires an email address.
There is a brand new Medicaid and HMK Change of Address Form. The form is fast, free, and easy to fill out. It also doesn't require an email address!
If you would prefer to talk to someone, you can call the Montana Public Assistance Help Line: 888-706-1535 or stop by a local Office of Public Assistance.
You can also send an update by mail: PO Box 202925, Helena, MT, 59620, or by fax: 1-877-418-4533. Include your case number and first and last names. If you don't have a case number, include your date of birth.

Check their mailbox for a letter from DPHHS about renewal or termination of coverage.
Respond to any requests from DPHHS for more information so the agency can accurately determine eligibility.
There are other sources of information and help that you can easily access:
COVER MONTANA
You may also contact Cover Montana (facilitated through the Montana Primary Care Association) which has partnered with DPHHS (and the federal government) to help explain the changes coming to Montana Medicaid and to help you update your contact information. The Cover Montana project works to connect Montanans who have questions about enrolling in health insurance options with a local enrollment assistant who can walk them through the process. This is largely done through the Cover Montana website; see Cover Montana – Connecting you to health insurance coverage (covermt.org).
If you are worried about losing coverage because you think you will no longer qualify for Medicaid or for other reasons, Cover Montana can also help explain and enroll you in other affordable, insurance options. Call the Cover Montana Help Line at 844.682.6837 or find someone local who can help you through the process. Their help is always free and confidential.
MONTANA COMMISSIONER OF SECURITIES AND INSURANCE (CSI) (Policyholder Services)
The Montana Commissioner of Securities and Insurance (CSI) is the state regulator of the insurance and securities industries. For individual coverage, Montana consumers use the federally run exchange (the HealthCare Marketplace) at HealthCare.gov. The Insurance Commissioner regulates plans that operate on the exchange, as it does for plans sold outside the exchange. We have staff dedicated to answering your insurance-related questions about the PH, or to help you resolve issues or complaints against insurance companies. We can also help you find resources and information about health care coverage options. After the end of the PHE, individuals who no longer qualify for public assistance may have other health care coverage options such as coverage through the Health Care Marketplace. More information about the Marketplace can be obtained at HealthCare.gov, by calling the Marketplace Call Center at 1-800-318-2596 (TTY: 1-855-889-4325), Cover Montana, or the CSI at 1-406-444-2040.
Stay tuned for future updates!