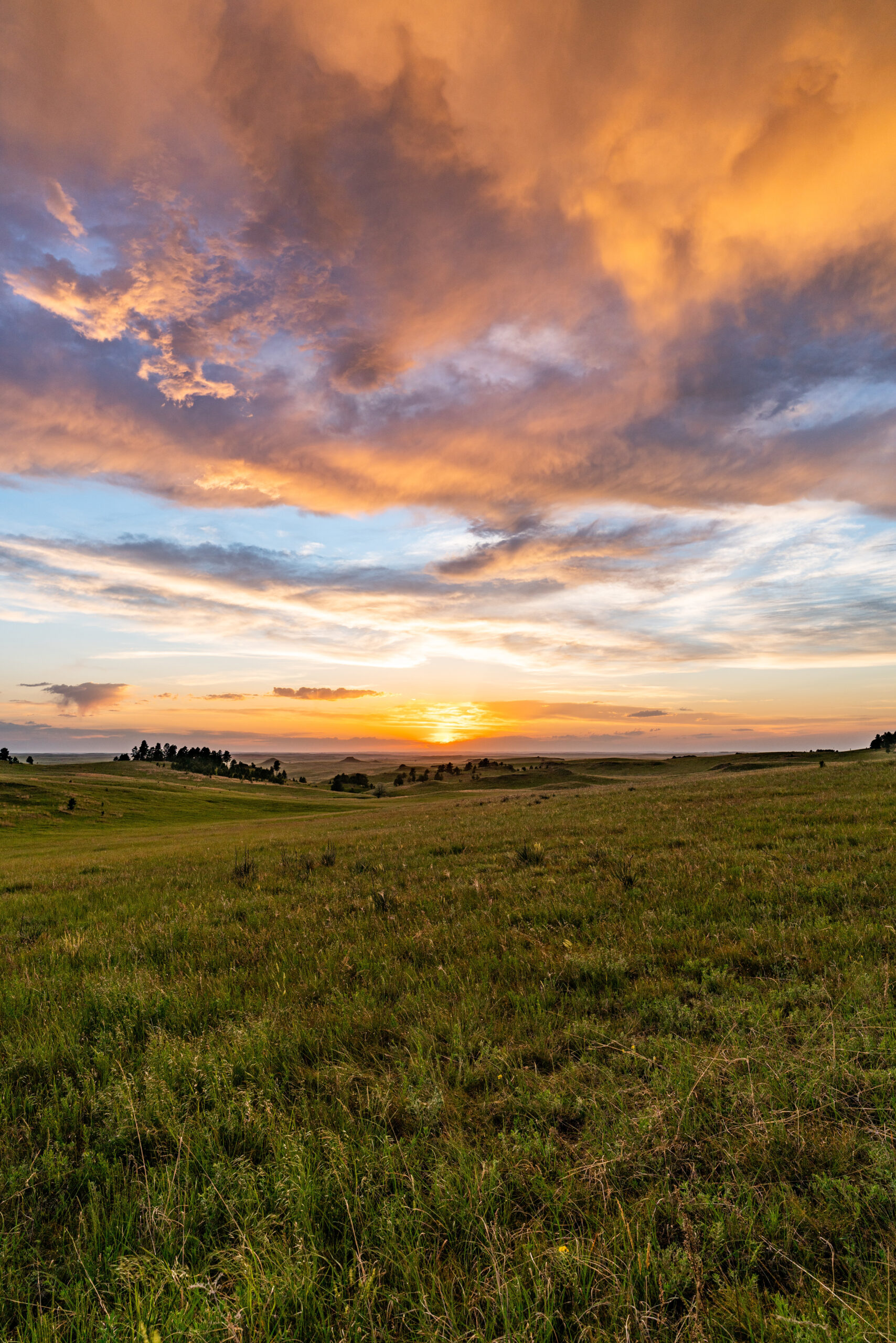 LAWS & RULES
The business of insurance and the offer and sale of securities are governed by state and federal law. CSI primarily enforces state law. State laws include state statutes, administrative rules, and court decisions interpreting these statutes and administrative rules.
All Montana state statutes are published in the Montana Code Annotated. Those statutes that govern the insurance and securities industries are found in Title 33 and Title, 30, Chapter 10 of the Montana Code Annotated (MCA), respectively.
The legislature meets biennially for 90 days starting in January on odd-numbered years. Any changes the legislature makes to these and other statutes are reported a few months after each legislative session. The status of any particular bill making changes to a statute may be tracked during the session on the Montana Legislature's website.
In some cases, a statute grants the CSI discretion in how to implement a statute by administrative rule. Unlike statutes, which can change only when the legislature is in session, the CSI can initiate a process to change its administrative rules at any time. CSI's administrative rules are published in the Administrative Rules of Montana, Chapter 6. Learn more about proposed rules and the adoption process of an Administrative Rule on the Montana Secretary of State's Website. A graphical explanation of the rules process can be found HERE.
CSI periodically publishes guidance as to how this agency interprets a statute or law in the form of an advisory memorandum. CSI publishes these memorandums HERE.
Click below to sign up for the legal notices email list and receive updates.
---
INSURANCE LAWS & RULES

Our insurance department is charged by statute with regulating the business of insurance to guarantee it is conducted in accordance with the law and in such a way as to protect policyholders and the general public.
SECURITIES LAWS & RULES
In addition to our regulatory function, the securities department has the authority to investigate violations of the Securities Act of Montana. We have jurisdiction over fraudulent securities transactions and have broad enforcement authority to file administrative and injunctive actions and to refer criminal matters to county attorneys.
---
PROPOSED & NEWLY ADOPTED RULES
There are specific timelines that must be followed before the adoption of administrative rules. This process is outlined in 2-4-302, MCA. Below are newly proposed or adopted administrative rules submitted by the Office of the Montana State Auditor, Commissioner of Securities and Insurance.
| Date | wdt_ID | To | In the matter of | MAR Notice | Type | pdf |
| --- | --- | --- | --- | --- | --- | --- |
| | 133 | | | | | |
| | 134 | | | | | |
| 2022 | 142 | All Concerned Persons | Adoption of New Rule I pertaining to Credit for Reinsurance – Reciprocal Jurisdictions and the amendment of ARM 6.6.3814 pertaining to Forms | 6-267 | Notice of Adoption and Amendment | |
| 2022 | 143 | All Concerned Persons | The adoption of New Rule I pertaining to Credit for Reinsurance – Reciprocal Jurisdictions and the amendment of ARM 6.6.3814 pertaining to Forms | 6-267 | Notice of Proposed Hearing on Proposed Adoption and Amendment | |
| 2022 | 144 | All Concerned Persons | Adoption of New Rule I pertaining to Group Capital Calculation | 6-268 | Notice of Proposed Adoption | |
| 2022 | 145 | All Concerned Persons | In the matter of the adoption of New Rules I through VIII and the amendment of ARM 6.6.6701, 6.6.6705, and 6.6.6707 pertaining to Term and Universal Life Insurance Reserve Financing | 6-269 | Notice of Proposed Adoption and Amendment | |
| 2022 | 146 | All Concerned Persons | Amendment of ARM 6.6.3843 and 6.6.3850 pertaining to Credit for Reinsurance and Certified Assuming Insurers | 6-270 | Notice of Amendment | |
| 2022 | 147 | All Concerned Persons | Amendment of ARM 6.6.3843 and 6.6.3850 pertaining to Credit for Reinsurance and Certified Assuming Insurers | 6-270 | Notice of Proposed Amendment | |
| 2022 | 149 | All Concerned Persons | Amendment of ARM 6.6.803, 6.6.1101, 6.6.2707, 6.6.2809, and 6.6.5701 pertaining to Annuities, Credit Life and Disability Insurance, Periodic Payment of Premium Taxes, and Surplus Lines Insurance Transactions | 6-271 | Notice of Proposed Amendment | |
| 2022 | 150 | All Concerned Persons | Amendment of ARM 6.6.706 and 6.6.707 pertaining to Life Insurance Illustrations | 6-272 | Notice of Proposed Amendment | |
| Date | | To | In the matter of | MAR Notice | Type | pdf |