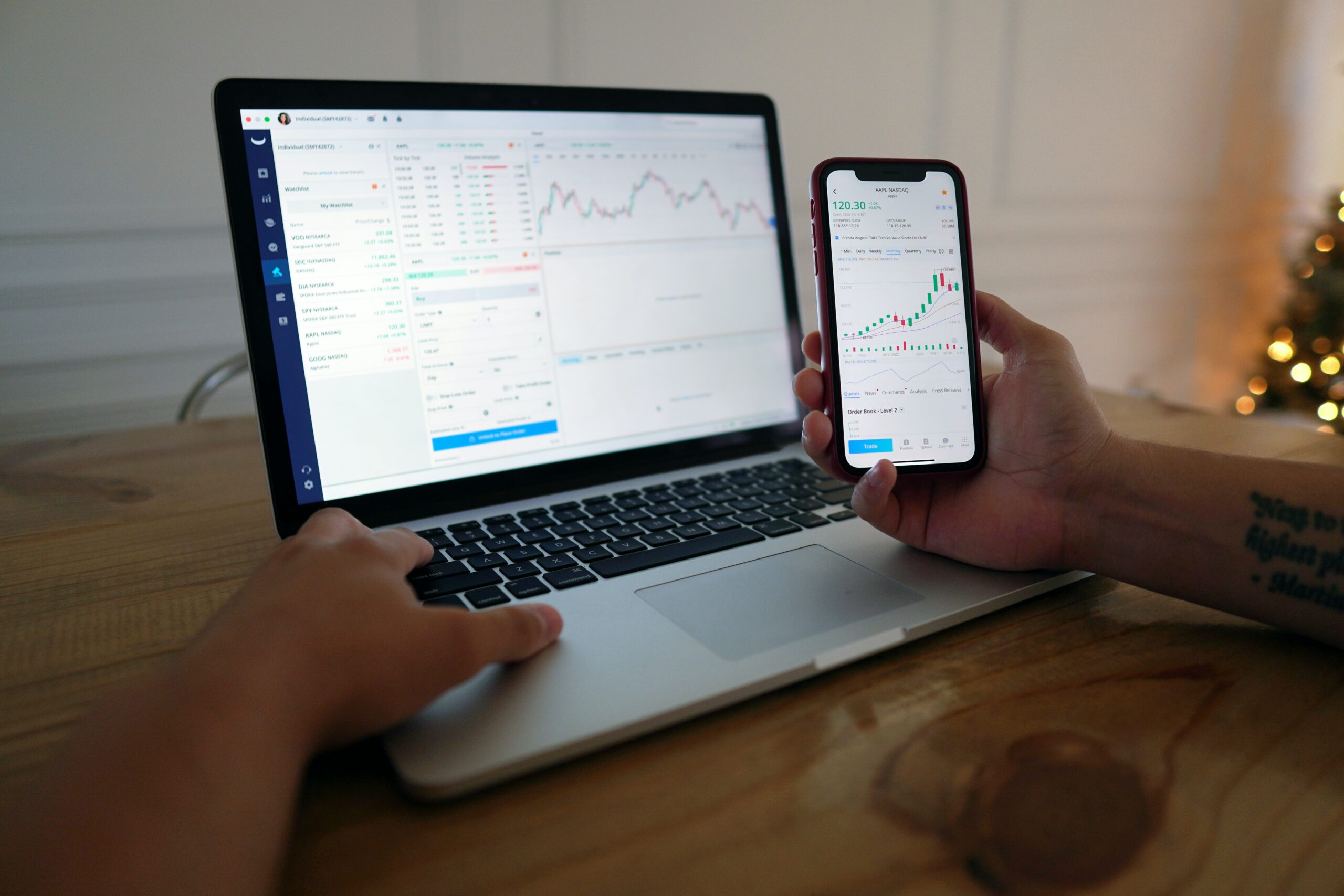 BROKER-DEALERS
SECURITIES BROKER-DEALERS & SECURITIES SALESPERSONS
Broker-dealers, securities salespersons, agents of securities issuers, and commodities brokers operating in Montana are required to be licensed with the Securities Division. The CSI reviews applications for the qualifications of their principals, and the disciplinary history of the firm or its principals.
FINRA member firms Montana registration is $400 annually, and should be paid through the CRD on the Form BD, which will put the firm into the No Stat queue. The CSI Securities Division will review and approve each Firm.
Usually, the CSI Securities Division can accomplish its review through information available on the CRD system, but occasionally firms are asked to supply additional information, especially if there are disclosures.
Once the firm is approved, please do not send FOCUS reports or annual audited financial statements to the Division unless requested.
Salespersons for FINRA member firms apply for Montana registration by paying the $100 filing fee to CRD and checking Montana on the Form U-4(link is external). If you are a Montana resident, you may request a refund of $50 by utilizing the Resident Affidavit Form.
FILING REQUIREMENTS
Non-FINRA Broker-Dealers and Salespersons may file, with the approval of the Commissioner, a request for registration. Please contact the CSI prior to filing to obtain a list of filing requirements for your business model. In your cover letter requesting registration, please state:
The type of registration your firm is seeking (general securities or a limited registration);
Why your firm is not required to register with the Securities and Exchange Commission and FINRA;
The name(s) and CRD or Social Security Number(s) of the designated principals who have taken the required examinations;
How your firm anticipates maintaining net capital requirements; and
A general overview of the business. At that point, the CSI Securities Division will issue an order pursuant to ARM 6.10.501(3)(a) detailing the documents it requires for registration.
Below is a list of applications and forms available for Montana Securities broker-dealers and salespersons.
In order to take a FINRA (Financial Industry Regulatory Authority) examination, you must be associated with or employed by a FINRA member firm unless you wish to take the Series 63, 65, or 66 examinations, or you have an application pending in Montana that requires you to qualify by examination.
If one of these exceptions from association or employment with a FINRA member firm applies, you may register to take the required exam by submitting a Form U10 to FINRA online.
TESTING CENTER LOCATIONS
For testing center information and locations, visit FINRA's test center webpage.
If you have problems submitting the form or payment, please contact the FINRA Call Center at 301.590.6500.
FINRA EXAMINATION EDUCATORS & SUPPLIERS
External organizations may provide helpful educational and study materials for FINRA exams. While, the CSI does not recommend or endorse these organizations, we do receive inquiries about where potential registrants can receive study aides. Therefore, the CSI Securities Division provides the following list strictly as a courtesy:
The CSI routinely conducts examinations of our state registered investment advisors and broker-dealer firms and salespersons. As a part of the CSI's responsibility to examine registrants, a review of required books and records will be conducted by the CSI in accordance with Mont. Code Ann. § 30-10-201(12) and Admin. R. Mont. 6.10.501. Examination costs are borne by the registrant pursuant to Mont. Code Ann. § 30-10-210. Each year the CSI will publish a list of exam priorities. For the year 2023, those priorities are:
Custodial arrangements
Suitability of trading strategy
Proper disclosure of outside business activities
Proper documentation and charging of fees
Annual updates to the Form ADV Part 2 (for investment advisor representatives)
Compliance with Regulation Best Interest