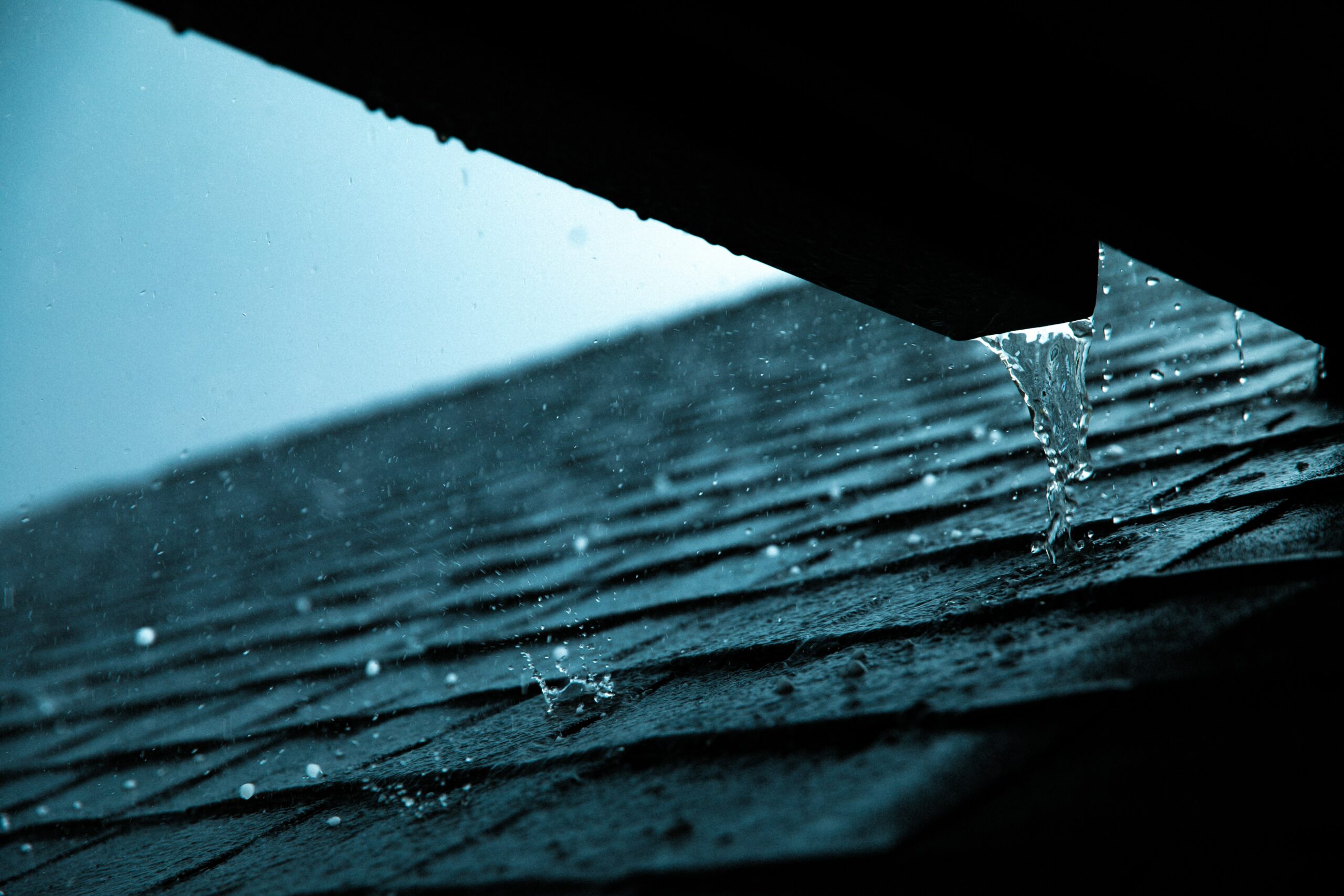 HAIL
Hail comes without much warning and can cause significant damage to property.  It's important for property owners to take the right steps from the beginning to prevent bigger problems down the road. Below are some helpful tips to make your insurance claim process as smooth as possible, avoid unscrupulous contractors. 
Take photos and document damage before you begin to clean up and/or repair.
Take steps to prevent further destruction of the property. Cover broken windows and holes in roofs, place coverings over areas that could get water or wind damage, etc.
Contact your insurance company and get the claims process started. Review your policy in order to understand your deductible, what is and isn't covered, and your responsibilities.
Beware of high-pressure sales tactics, "storm chasers," and unsolicited offers from contractors. Don't feel rushed to sign a repair contract. Get multiple bids and check references. Choose a contractor who will work with you and your insurance adjuster to assess the damage and the costs of repair.
Verify that the contractor you're considering is registered to do business in Montana, has worker's compensation insurance, liability insurance, and is bonded.
Always get written bids before authorizing any work to begin. Get a written contract and never pay in full for work before it's completed. Pay with a check or credit card (NEVER cash) and do not pay for work that has not yet been completed.
Contact our office with questions or concerns about your insurance. You can also report fraud HERE.
Contact the Montana Office of Consumer Protection with concerns about contractors at 406.444.4500 or at dojmt.gov/consumer/.
CONSUMERS: INSURANCE COMPLAINTS & FRAUD REPORTING
If you have an insurance complaint or you believe someone is committing insurance fraud, you can file a complaint with the CSI HERE.
PROFESSIONALS: INSURANCE FRAUD REPORTING FORM
Insurance Professionals (insurers, producers, adjusters, and consultants) should report fraud through the National Association of Insurance Commissioners (NAIC) Online Fraud Reporting System (OFRS) located at: eapps.naic.org.
If you experience property damage due to a severe storm and have concerns or questions about how your insurance company is handling your claim, call the CSI at 800.332.6148 or 406.444.2040.