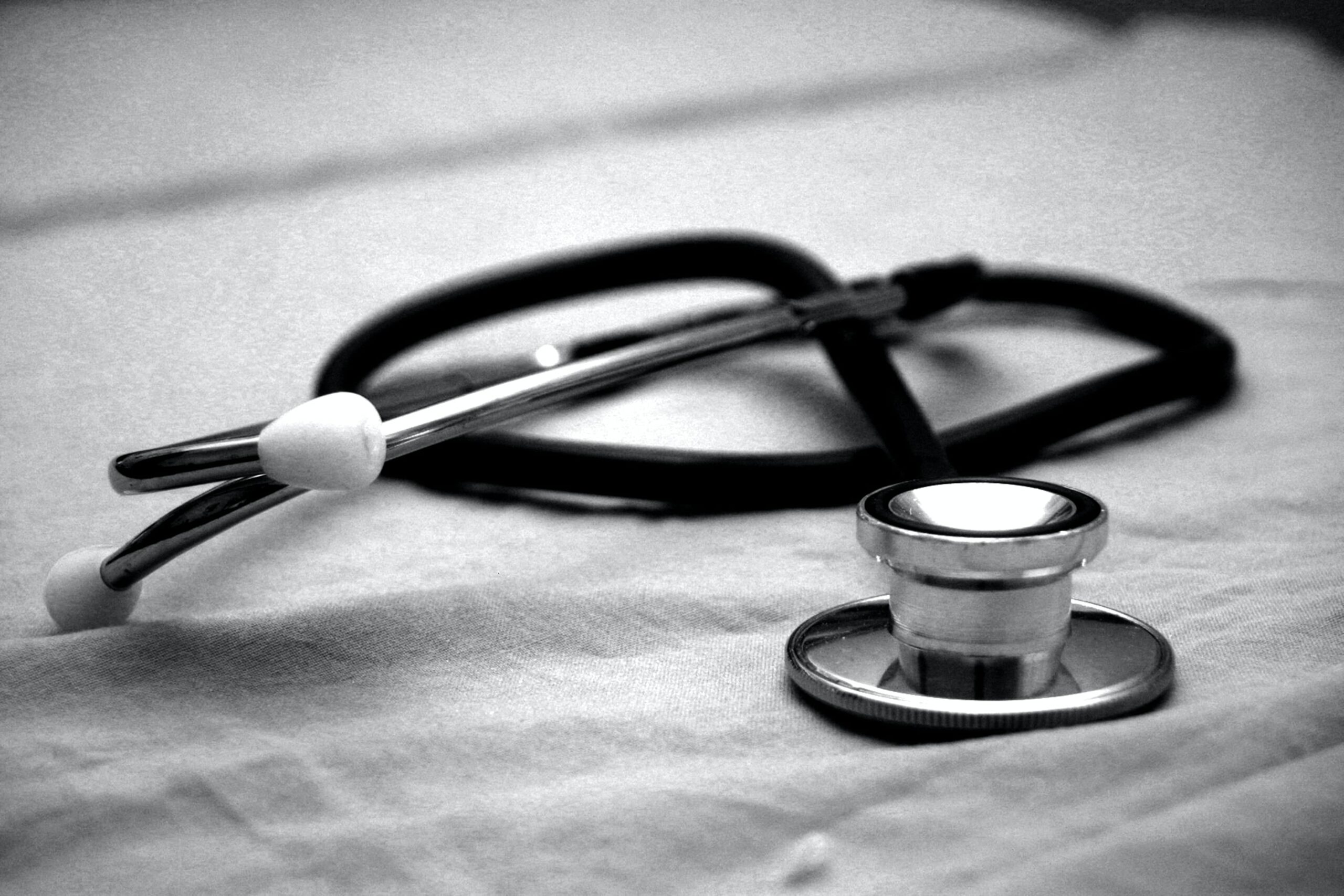 HEALTH RATE FILINGS & REVIEW
Insurance companies offering individual and small-group health insurance plans are required to file proposed rates with the CSI for review before plans can be sold to consumers.
RATE FILINGS FOR 2023 PLANS—INDIVIDUAL MARKET
| | | | |
| --- | --- | --- | --- |
| COMPANY NAME | AVERAGE RATE CHANGE | APPROX. # INSURED | PART II JUSTIFICATION |
| Blue Cross Blue Shield of Montana (HCSC) | 9.80% | 24,624 | View PDF |
| Montana Health Co-op | 4.39% | 19,126 | View PDF |
| PacificSource | 15.80% | 15,000 | View PDF |
RATE FILINGS FOR 2023 PLANS—SMALL GROUP
| | | | |
| --- | --- | --- | --- |
| COMPANY NAME | AVERAGE RATE CHANGE | APPROX. # INSURED | PART II JUSTIFICATION |
| Blue Cross Blue Shield of Montana (HCSC) | 4.80% | 25,667 | View PDF |
| Montana Health Co-op | 17.44% | 4,140 | View PDF |
| PacificSource | 9.20% | 15,975 | View PDF |
| United HealthCare | 8.20% | 310 | View PDF |
The base price for a health insurance market is known as a base rate. A premium is then calculated from the base rate, and is the specific amount a policyholder pays for insurance coverage. Your actual premium will be higher or lower than the base rate, depending on several key factors.
Your family's health, however, is not a factor in how much you pay for health insurance. You are part of a "community rated" insurance risk pool. The entire pool's medical costs influence overall rate increases from year to year. Other factors that determine what you pay depend on your insurance plan choice and only four other factors: your age, where you live, family composition and whether you use tobacco.
Montana law requires that rates cannot be excessive, inadequate, unjustified, or unfairly discriminatory.
Rates may be considered excessive if they cause the premium charged for the health insurance coverage to be unreasonably high in relation to the benefits provided under the coverage.
Rates may be considered inadequate if the rate is unreasonably low for the coverage provided, and the commissioner may consider if the rate would endanger the solvency of the insurer.
A rate may be considered unjustified if the insurer provides data or documentation in connection with the increase that is incomplete, inadequate, or fails to justify the proposed increase.
A rate may be considered unfairly discriminatory if people in similar circumstances do not pay similar rates and if rate increases are not shared appropriately between different groups of policyholders. If a rate is found to be unfairly discriminatory, it cannot be implemented.
The rate review process, established by the Montana Legislature in 2013, does not give the Commissioner the authority to disapprove rates or prevent them from taking effect. It does give the commissioner the chance to review the factors insurance companies use in setting rates.
If the commissioner finds a rate increase to be excessive or unjustified, the insurer can voluntarily lower the rate increase. If the insurer decides to use the rate anyway, the commissioner will issue a public finding announcing that the rate is unjustified.
Rates reflect estimates of future costs, including medical and prescription drug costs and administrative expenses, and are based on historical data and forecasts of trends in the upcoming year.
In its review, the CSI considers the above factors, as well as the insurer's revenues, actual and projected profits, past rate changes, and the effect the change will have on Montana consumers.
Healthcare.gov—Rate Review<

Get additional information on Montana's 2022 rate review and rate changes HERE. Select Montana and your insurer from the menus.