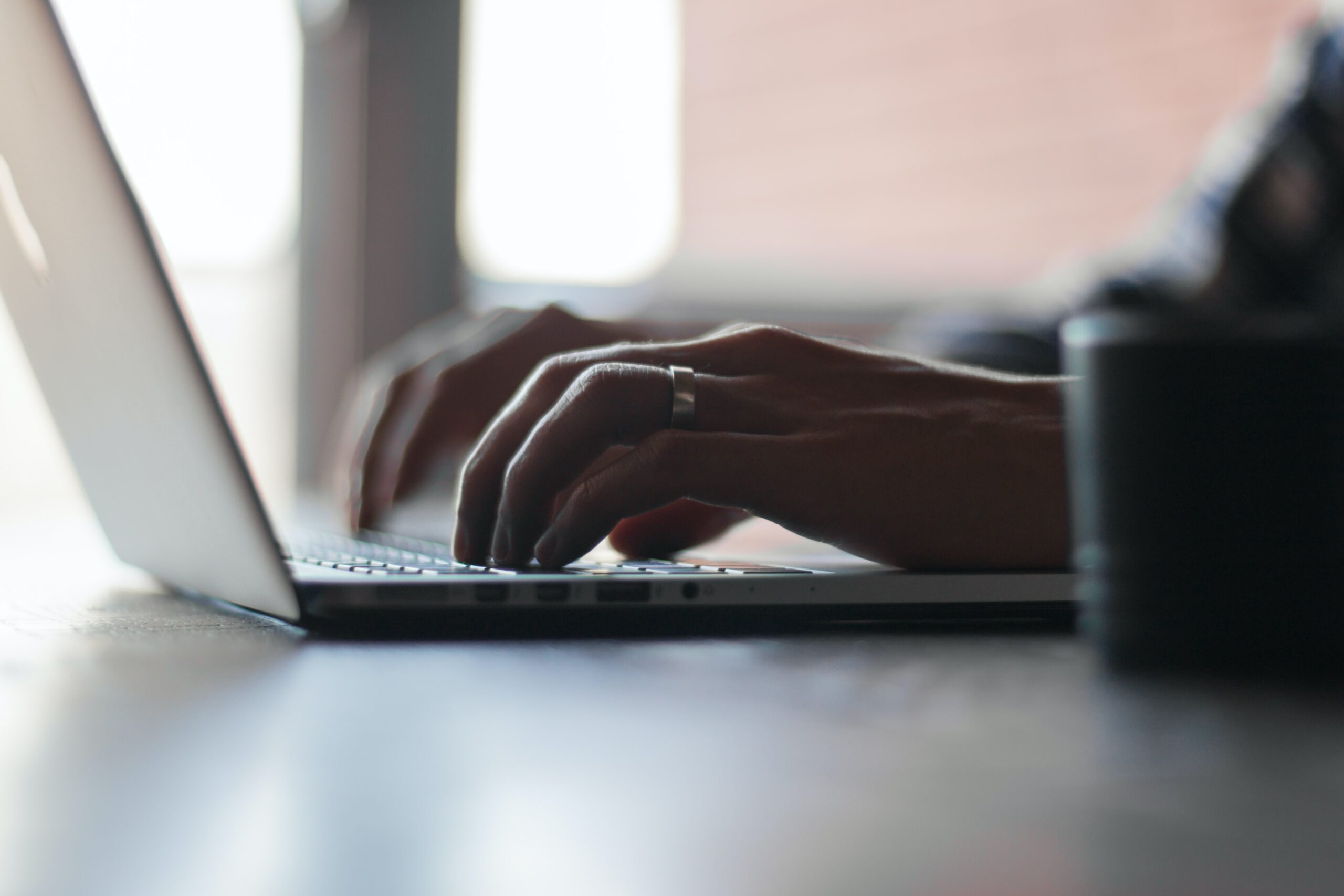 MONTANA ONLINE INSURANCE COMPLAINT FORM
WHAT THE CSI CAN DO, AND WHAT IS OUTSIDE OF OUR AUTHORITY
CSI Consumer Advocates answer hundreds of insurance questions every day. If you're not sure if we can help you, call our office at 800.332.6148 or 406.444.2040.
WHAT THE CSI CAN DO
Help you understand your insurance policy.
Assist you with insurance-related complaints.
Require the insurance company to provide an explanation for their actions as it involves your complaint.
Review the company's response to make sure they followed Montana insurance laws and the terms of your policy.
Require the company to take corrective action if they didn't follow Montana law or the terms of your policy.
Assist you with appeals of denied health insurance claims. Read the CSI guide to internal appeals and external review for more information.
WHAT IS OUTSIDE OF OUR AUTHORITY
Regulating medical providers or facilities.
Acting as your lawyer, giving you legal advice, or being your claims adjuster.
Making medical judgments or determining if further treatment is necessary.
Making liability decisions or determining who is at fault.
Establishing the facts surrounding a claim (for example: who is being truthful when there are conflicting reports of the situation).
Determining the cause of loss, the value of a claim, or acting as your adjuster.
Addressing complaints with entities over which the CSI has no regulatory authority.