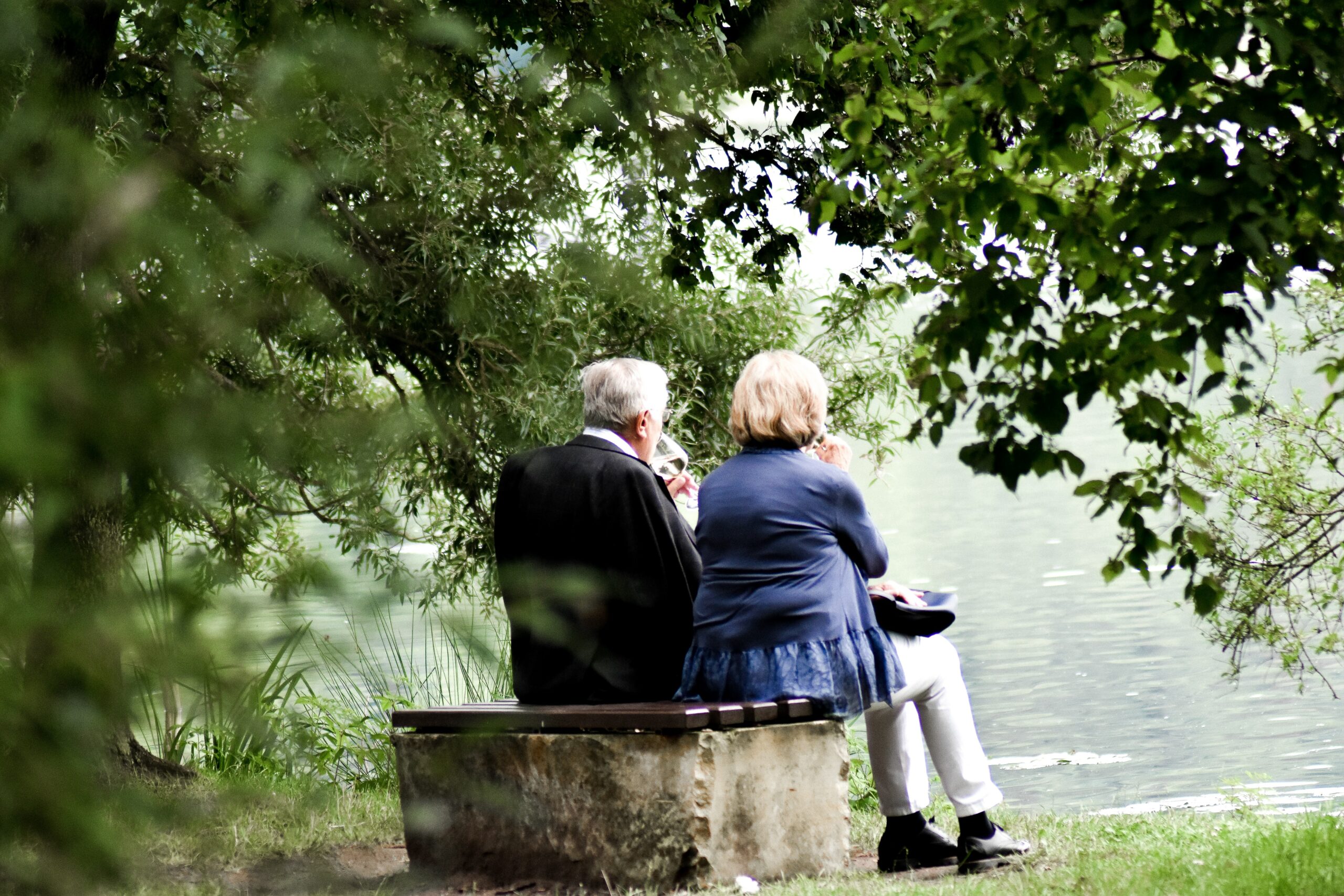 LIVING TRUSTS
Individuals who want to transfer property and assets to others in a convenient and beneficial manner often establish trusts. Trusts can be used in the estate planning process by people, who upon their death, want their property to pass to their loved ones without going through the probate process. However, estate planning is a complex process encompassing a variety of issues and legal concerns. It is imperative that you consult with a professional well versed in trust and probate law to establish a well-planned and legally sound estate plan. Your lawyer is your best resource.
There are commercial firms that sell "living trusts." Their salespeople are not lawyers. To ensure that these trusts are sold by people who have financial knowledge, Montana law requires that sellers of living trusts be registered with the CSI Securities Division. One requirement for this registration is that the individual is registered as an investment adviser or a representative of an investment adviser.
If someone wants to sell you a "living trust," call the Securities Department first to make sure the person is properly registered in Montana.
FORMS
NEED MORE HELP? 
Call the CSI Securities Division at 406.444.3815.