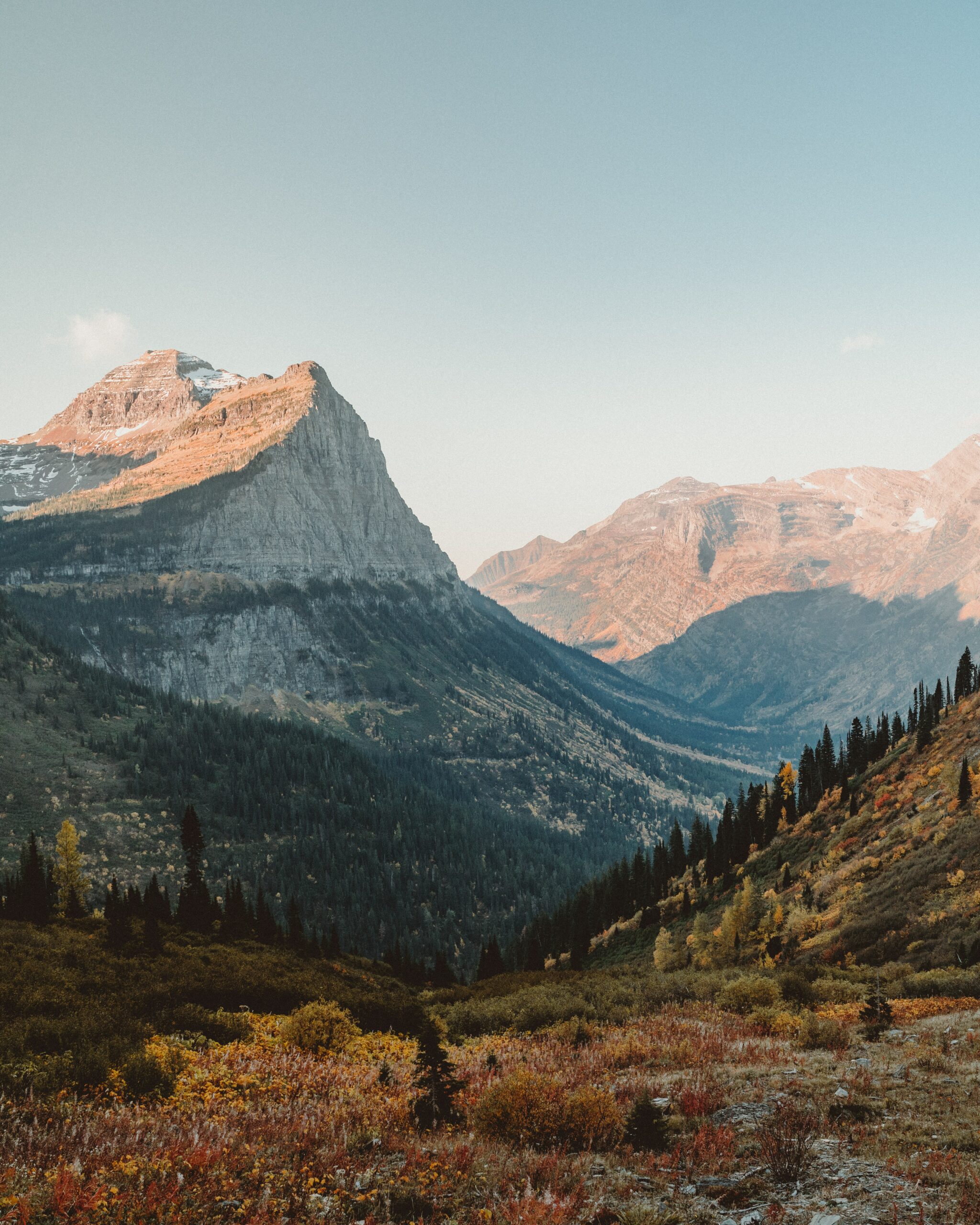 MEDICAID
The Montana Medicaid program is a partnership of the state of Montana and the federal government to provide health care coverage for certain low-income Montanans.
CSI does not regulate or manage the Medicaid program.
Medicaid is run by the Montana Department of Public Health and Human Services. If you are looking for more information about Medicaid, want to enroll, or have a question or complaint about the program, visit
their website
.
You can also enroll through
healthcare.gov
or through the Marketplace at 1-800-318-2596.