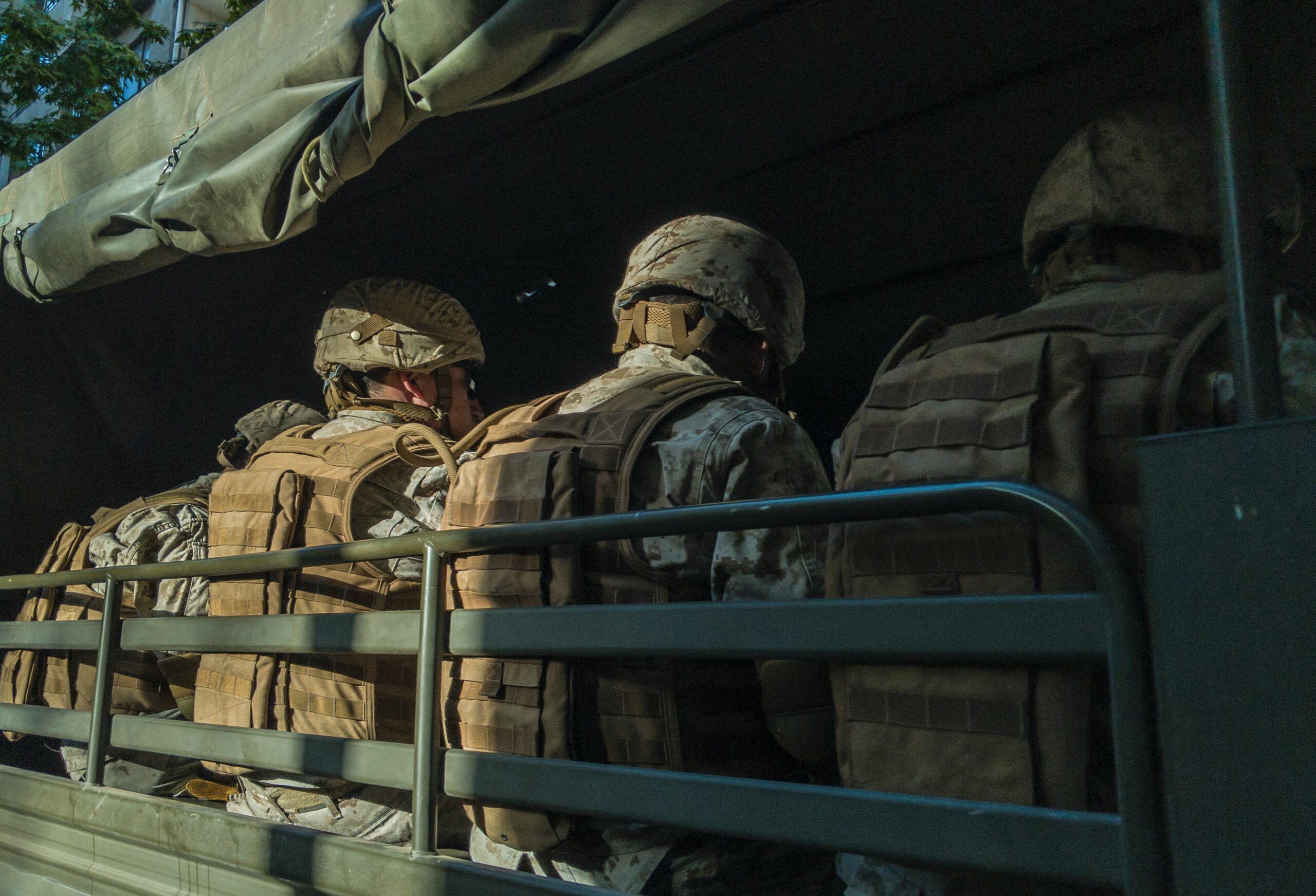 MILITARY FINANCIAL LITERACY
Members of the armed services can be deployed on short notice, leaving little time to address their personal or business affairs. Insurance coverage is often affected when someone moves out of state or spends extended time away from home. Upon retirement and reenlistment, military members are often targets for securities fraud and salespeople pushing high-pressure, high-priced, questionable investments.
FINANCIAL DO'S AND DON'TS
Review your insurance coverage before you deploy to decide if the coverage amounts will meet your needs while you are away.
Consider buying additional coverage or policies, suspending coverage, and paying premiums to avoid unintended lapses or cancellations in coverage.
Put an active duty alert on your credit report. This free service notifies creditors to take extra precautions to verify your identity before issuing new lines of credit, which could prevent identity theft.
Be wary of salespeople pushing high-priced investment opportunities who target members of the military after they receive a substantial windfall, whether at retirement, from a reenlistment bonus, or deployment pay.
RESOURCES
FINANCIAL READINESS
DEPLOYMENT AND RELOCATION TASKS
CAPITAL FORMATION AND STARTING A BUSINESS
MISCELLANEOUS