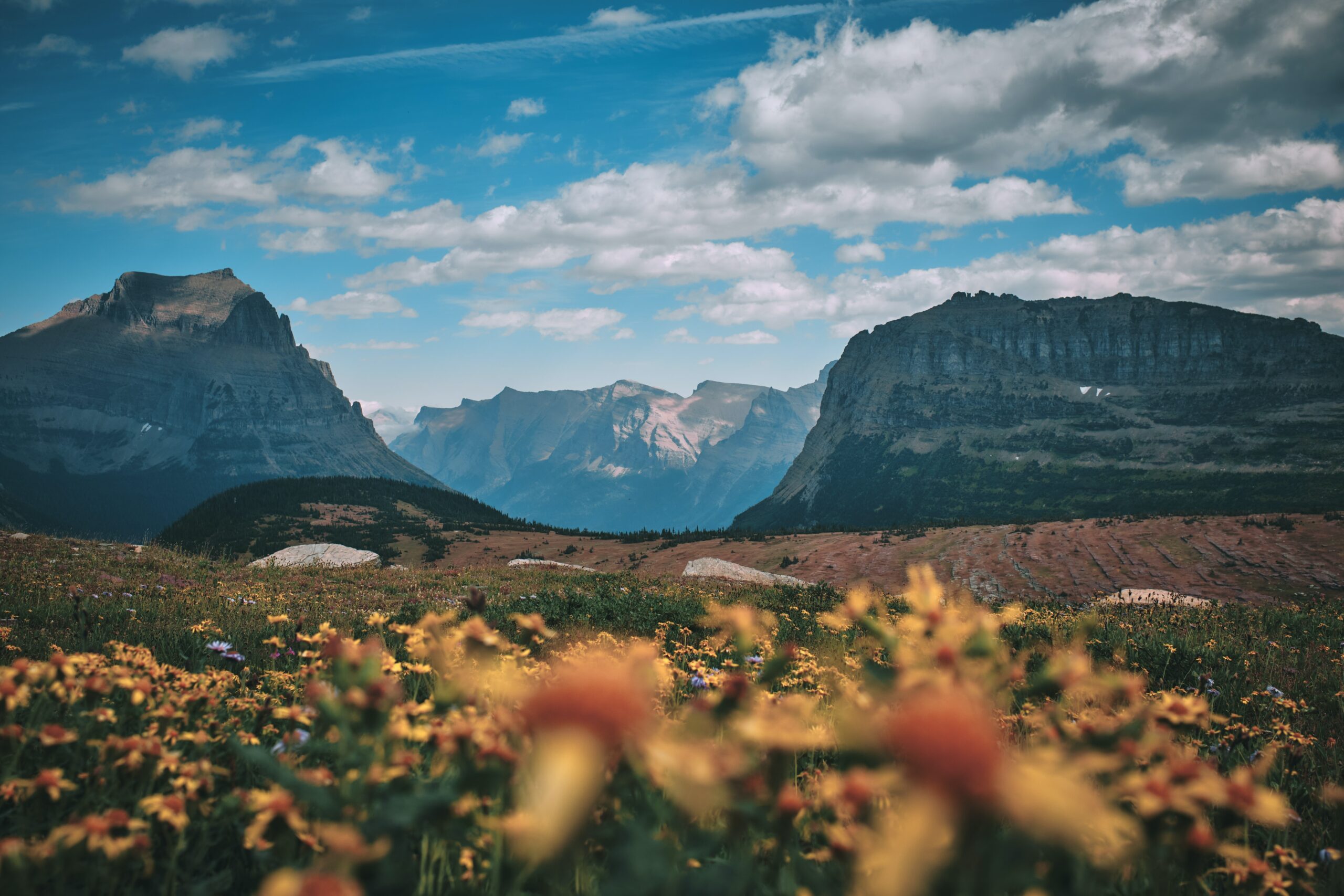 INVESTORS RIGHTS
When you invest in securities, you have rights that are protected under federal and state securities laws. We work to protect your investing rights by ensuring the securities industry adheres to certain standards.
HOW WE HELP
Our office is a resource for information about people offering and selling securities in the state of Montana. Brokerage firms and their representatives doing business in Montana must be registered with us. We also register certain investment advisers and their Montana representatives.
In addition to registering firms and salespeople, we register some of the securities that are bought and sold in Montana. Companies selling stock directly to investors typically have to register or file a notice of their activity with the CSI Securities Division, unless they qualify for an exemption.
We have access to a database that lists all of the people and firms registered to sell securities in the country. You can find out if the firm or salesperson you are considering is properly registered in Montana and if they have had any disclosable disciplinary action taken against them by calling our office at 800.332.6148 406.444.2040, or through the Financial Industry Regulatory Authority's website at FINRA BrokerCheck.
YOUR INVESTING RIGHTS & RESPONSIBILITIES