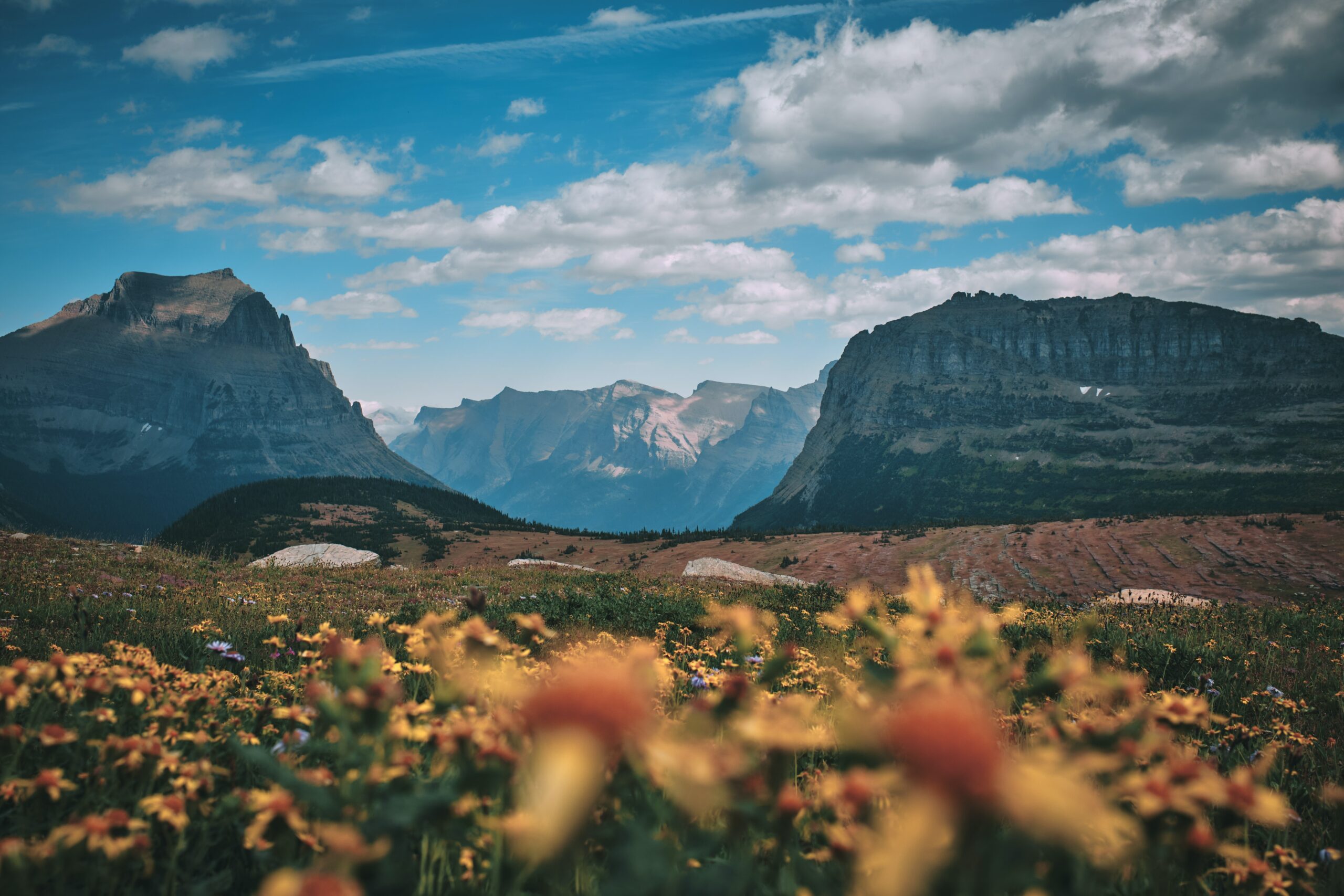 INVESTORS RIGHTS
When you invest in securities, you have rights that are protected under federal and state securities laws. We work to protect your investing rights by ensuring the securities industry adheres to certain standards.
HOW WE HELP
Our office is a resource for information about people offering and selling securities in the state of Montana. Brokerage firms and their representatives doing business in Montana must be registered with us. We also register certain investment advisers and their Montana representatives.
In addition to registering firms and salespeople, we register some of the securities that are bought and sold in Montana. Companies selling stock directly to investors typically have to register or file a notice of their activity with the CSI Securities Division, unless they qualify for an exemption.
We have access to a database that lists all of the people and firms registered to sell securities in the country. You can find out if the firm or salesperson you are considering is properly registered in Montana and if they have had any disclosable disciplinary action taken against them by calling our office at 800.332.6148 406.444.2040, or through the Financial Industry Regulatory Authority's website at FINRA BrokerCheck.
YOUR INVESTING RIGHTS & RESPONSIBILITIES
Securities salespeople are required to provide you, the investor, with full disclosure. This includes information not just about the product you may be purchasing, but also information about the firm you are working with, including the professional history and background of the person handling the account.
Contact the CSI to verify the employment and disciplinary history of a securities salesperson, the salesperson's firm, and to find out if the investment is permitted to be sold in Montana.
Understand the rate of return, how that return is calculated, and ask if there is a prospectus you can study. If it is not clear from the disclosure documents, think twice about investing.
Understand the risks involved—especially how money is made or lost.
Know the costs of the investment including the commissions, transaction or redemption fees, sales charges, maintenance or service charges, and penalties.
Professionals have a responsibility to ask about your current financial situation, your financial goals, and give advice to meet those objectives.
Professionals must obtain your prior approval before transacting business in your account. In some situations, you may grant your financial representative discretionary authority to trade in your account—make sure you know when you have done this.
Don't feel pressured to buy. Beware of exaggerated claims and high-pressure sales tactics.
Receive a copy of all completed account forms and agreements.
Receive account statements that are accurate and understandable.
Know where your money is and how or when you can gain access to it.
Discuss account problems with the branch manager or a member of the firm's compliance department.
Receive prompt attention to and fair consideration of your concerns.
Don't be timid or ashamed to complain to us if your firm is not responsive. We work for you.