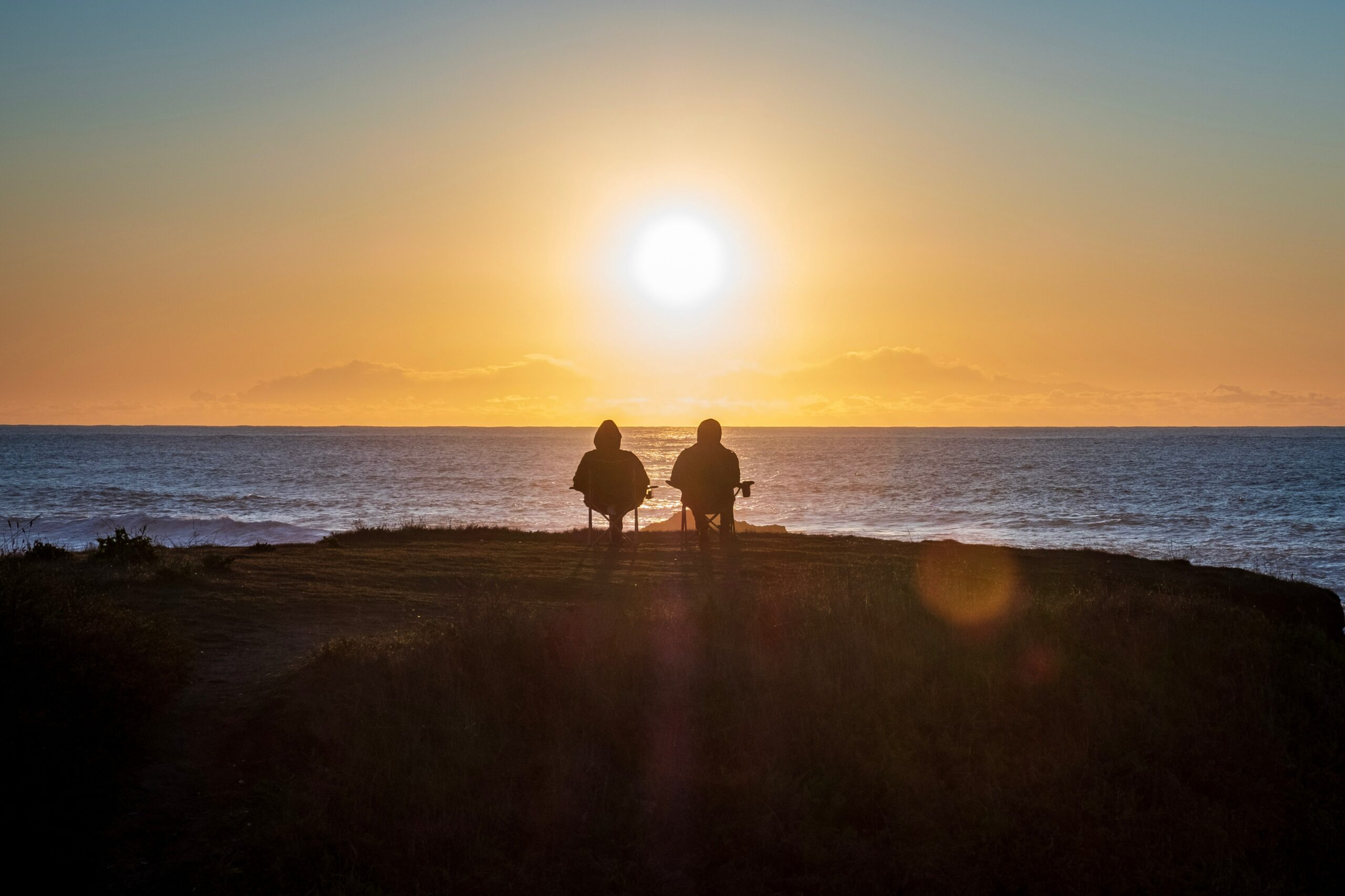 LONG-TERM CARE
Anticipating financial needs after retirement and what the future holds can be difficult and stressful.
Will I need help to live independently in my home?
Will specialized care at a senior care facility be needed?
Long-term care insurance helps pay for these kinds of unforeseen events. However, long-term care insurance can be costly and may not cover everything. Do your research and know your options.
Who Needs Long-Term Care?
It is difficult to predict how much or what type of long-term care a person might need. Several things increase the risk of needing long-term care:
Age. The risk generally increases as people get older.
Gender. Women are at higher risk than men, primarily because they often live longer.
Marital status. Single people are more likely than married people to need care from a paid provider.
Lifestyle. Poor diet and exercise habits can increase a person's risk.
Health and family history. These factors also affect risk.