HOT TOPICS
PLANNING THE END OF THE PUBLIC HEALTH EMERGENCY (PHE)
In March 2020, the federal government declared a national "public health emergency" (PHE). With it, the Office of Public Assistance (Medicaid and Health Montana Kids) within the Montana Department of Public Health and Human Services (DPHHS) was required to suspend disenrollments for most Medicaid members (unless they moved out of state, voluntarily disenrolled, or died). This meant that Montanans on Medicaid and Healthy Montana Kids did not have to worry about providing updated information to DPHHS to keep their health coverage during the period of the PHE. Disenrollment suspensions will remain in place until the end of the federal PHE.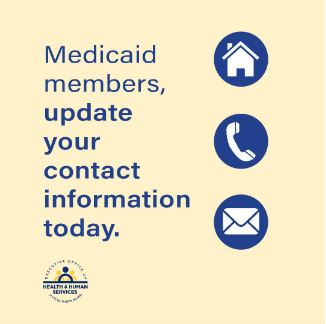 ---
NO SURPRISES ACT (NSA)
What is the NSA?
When it comes to surprise medical bills, it's the No Surprises Act, originally passed during the Donald Trump Administration, and took effect on January 1, 2022.
The No Surprises Act (NSA) went into effect protecting individuals with private health insurance from surprise medical bills. In other words, if you are insured by a company that is not Medicare or Medicaid and receive emergency medical care or a scheduled procedure at an in-network facility then, in most circumstances, you will not be billed at "out of network" rates. This law, signed by President Trump in 2020 and now being implemented under President Biden, goes a long way in protecting consumers from what the industry calls "balance billing."
"The No Surprises Act is likely one of the most significant bi-partisan laws protecting American healthcare consumers in more than a decade." Commissioner Troy Downing said, "This law helps protect the consumer from getting caught in the crossfire between health care providers and insurance companies and gives them important protections that can often shield them from financial ruin or bankruptcy from surprise medical bills."