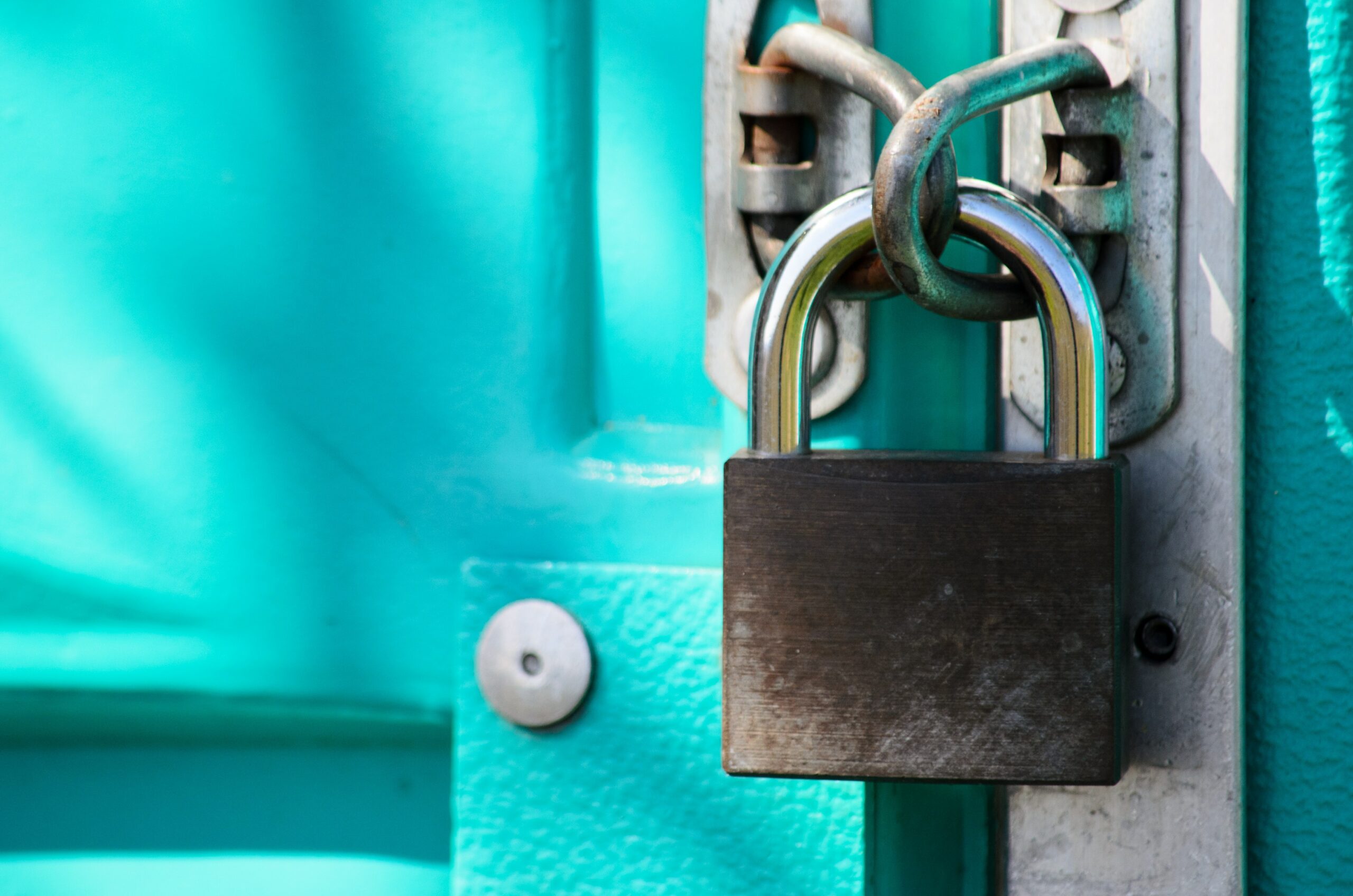 HOW TO PROTECT YOURSELF
While the vast majority of investments and the people who pitch them are legitimate, it pays to remember there are a few bad apples out there.
State and federal laws require securities brokers, advisers, firms, and the products they sell to be registered or licensed. Security products can take many forms, including stocks, notes, bonds, some partnership interests, variable annuities, and viatical settlements.
RESOURCES
BEFORE YOU INVEST, PROTECT YOURSELF THROUGH THESE STEPS: