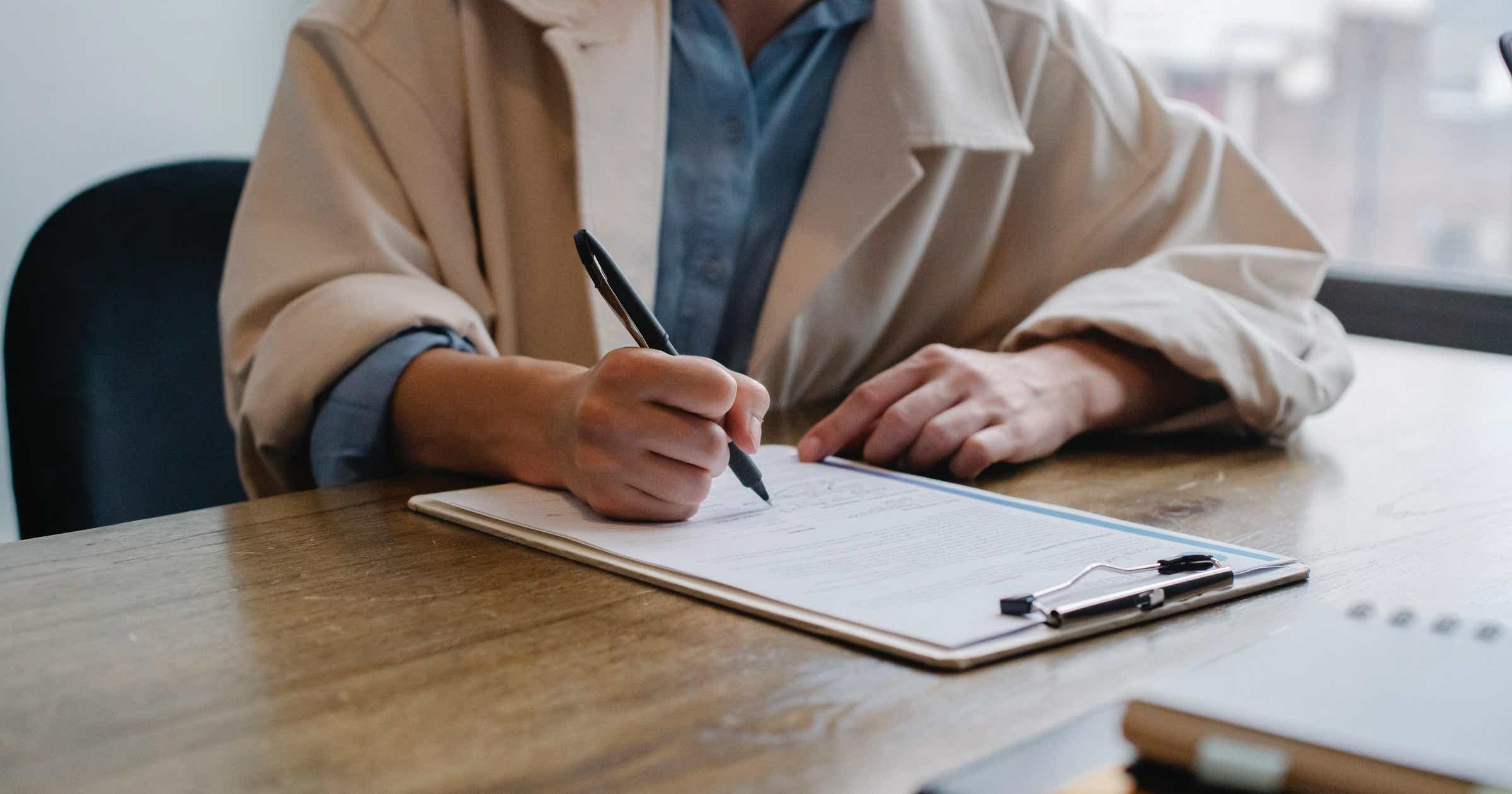 INDEPENDENT REVIEW ORGANIZATION (IRO)
Health insurance Independent Review Organizations (IRO) are regulated under Title 33, Chapter 32, MCA, and Admin. R. M. Title 6, Chapter 32.
Long-term care insurance IROs are regulated under Title 33, Chapter 22, Part 11, MCA, and Admin. R. M. Title 6, Chapter 31.
In Montana an IRO may perform external appeals for health and long-term care insurance. The approval is effective for two years.
The initial application is for entities not currently on the approved CSI list. The initial application should also be completed by entities seeking to expand their approval status to the other line of business for which they are not currently approved to perform external appeals. The renewal application is for currently approved entities seeking approval to continue to serve in Montana as an IRO. To apply or renew, please complete the appropriate IRO application and attach the required documentation.
Independent Review Organizations (IRO) Applicants & Renewals
NEW APPLICANTS (please upload):
The Independent Review Organization Application
Documentation of Accreditation
Statement of disciplinary action, sanction, or consent agreement or other settlement by or with any hospital, government agency, government unit, or regulatory body
Statement identifying the areas of expertise for which the applicant provides independent review, and the number of reviewers meeting the qualification requirements of MCA § 33-32-417, and if applicable ARM 6.6.3120(1)(h), within each respective area of expertise
Fee Schedule
Copies of policies and procedures governing all aspects of both the standard external review process and the expedited external review process
Document summarizing, for each policy or procedure, the aspect or aspects of external review processes that the policy or procedure governs
RENEWAL APPLICANTS
Please upload only the renewal application and any of the documents listed above that have been updated or changed since your last approval by CSI.