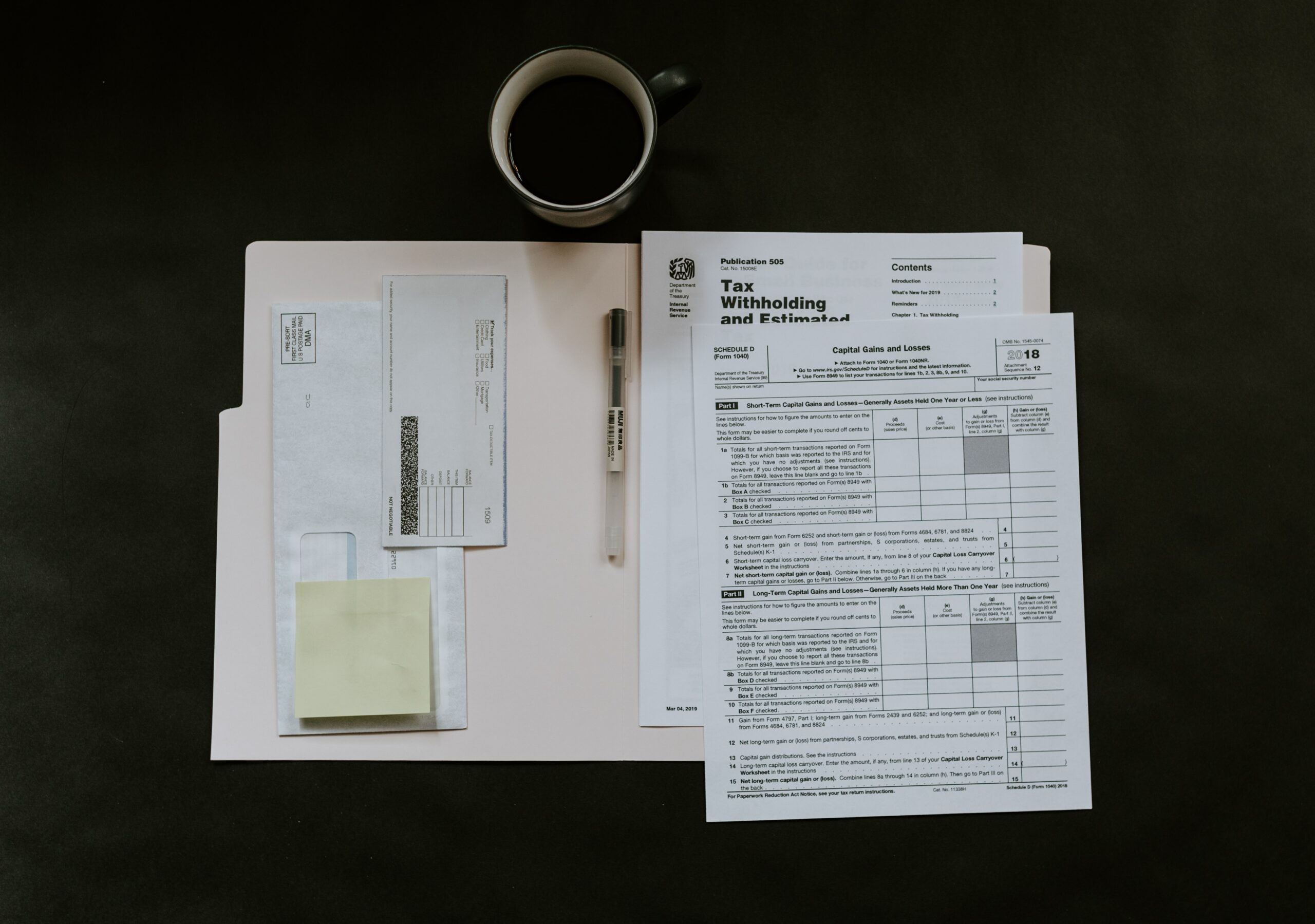 ANNUAL RENEWALS AND TAXES
PREMIUM TAX & RENEWAL FORMS
(required to be filed electronically through optins.org)
Note: The use of OPTins has been mandated for the following premium tax filings and annual renewals. OPTins is an application developed and supported by the NAIC. Instructions are available at optins.org.
Attention Foreign Risk Retention Groups—RE: Payment of Premium Taxes
Foreign Risk Retention Group Premium Tax returns and payments are due March 1. When completing your premium tax return in OPTins, additional documentation may be required, pursuant to §33-11-104, MCA, as listed below. If no premiums were written, a return must still be
filed. If March 1 falls on a weekend or holiday, the deadline will be extended to the next business day.

Montana no longer requires the filing of printed annual statements, a signed jurat page, or NAIC supplements, if filed with the state of domicile and electronically filed with the NAIC.
Montana no longer requires a copy of an Examination Report certified by the insurance regulatory official of the state in which the examination was conducted, if a hard copy is filed with the state of domicile and if the report is filed electronically with the NAIC.
§33-23-310, MCA, requires a Montana Medical Malpractice Professional Liability Experience Report from all insurers writing medical malpractice professional liability insurance in Montana.
This form is found in OPTins HERE and is due on March 1, with your premium tax return. This form is not required if you have no such data to report.
If you have any questions, contact our department at CSIExams@mt.gov or (406) 444-2040.
Attention Premium Tax Filers: Please be aware that our office no longer sends a yearly overpayment confirmation letter to each premium tax filer. A letter will only be sent to you if we disagree with the amount of overpayment available to carry forward that you report on your return. If you do not receive a letter, please refer to your prior-year tax records to determine the amount of prior-year overpayment to claim on your return.
Surplus Lines Tax Filers Click Here