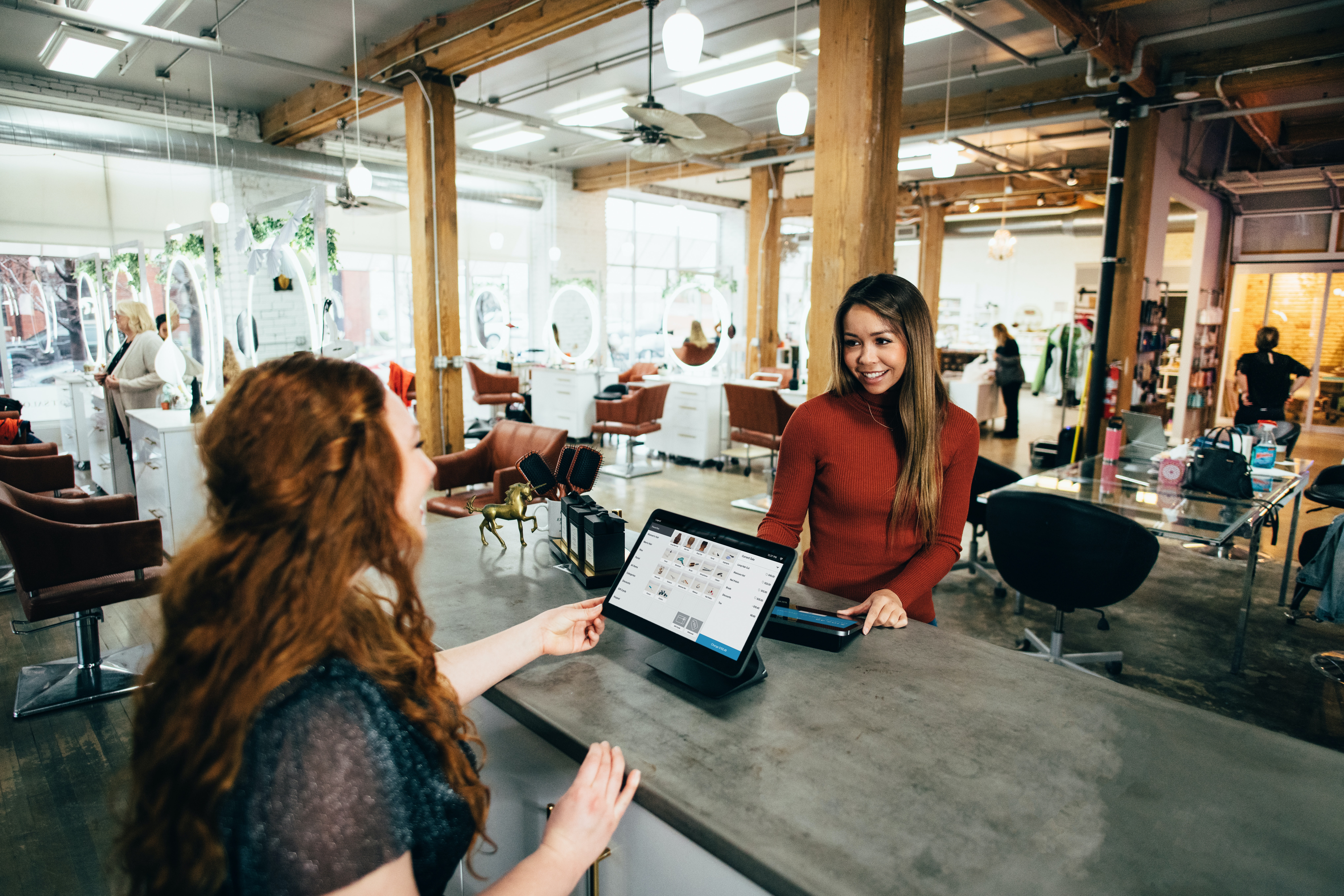 SMALL BUSINESS ASSISTANCE
The CSI Securities Division is tasked with promoting capital formation. One-way small businesses can raise capital is by selling stock or other securities in their companies.
Several special programs have been created to assist small businesses desiring to conduct a securities offering. These programs provide special guidance for designing an offering, drafting a disclosure document, and offering in multiple states.
CSI Securities Division staff is available for consultations over the telephone or by email. Businesses considering an offering of securities may also schedule a pre-filing conference to discuss the options available to them. The CSI Securities Division encourages these conferences to resolve as many issues as possible prior to filing. Please call 800.332.6148 or 406.444.2040 and ask for Small Business Filings to get the answers to your questions or arrange a meeting.