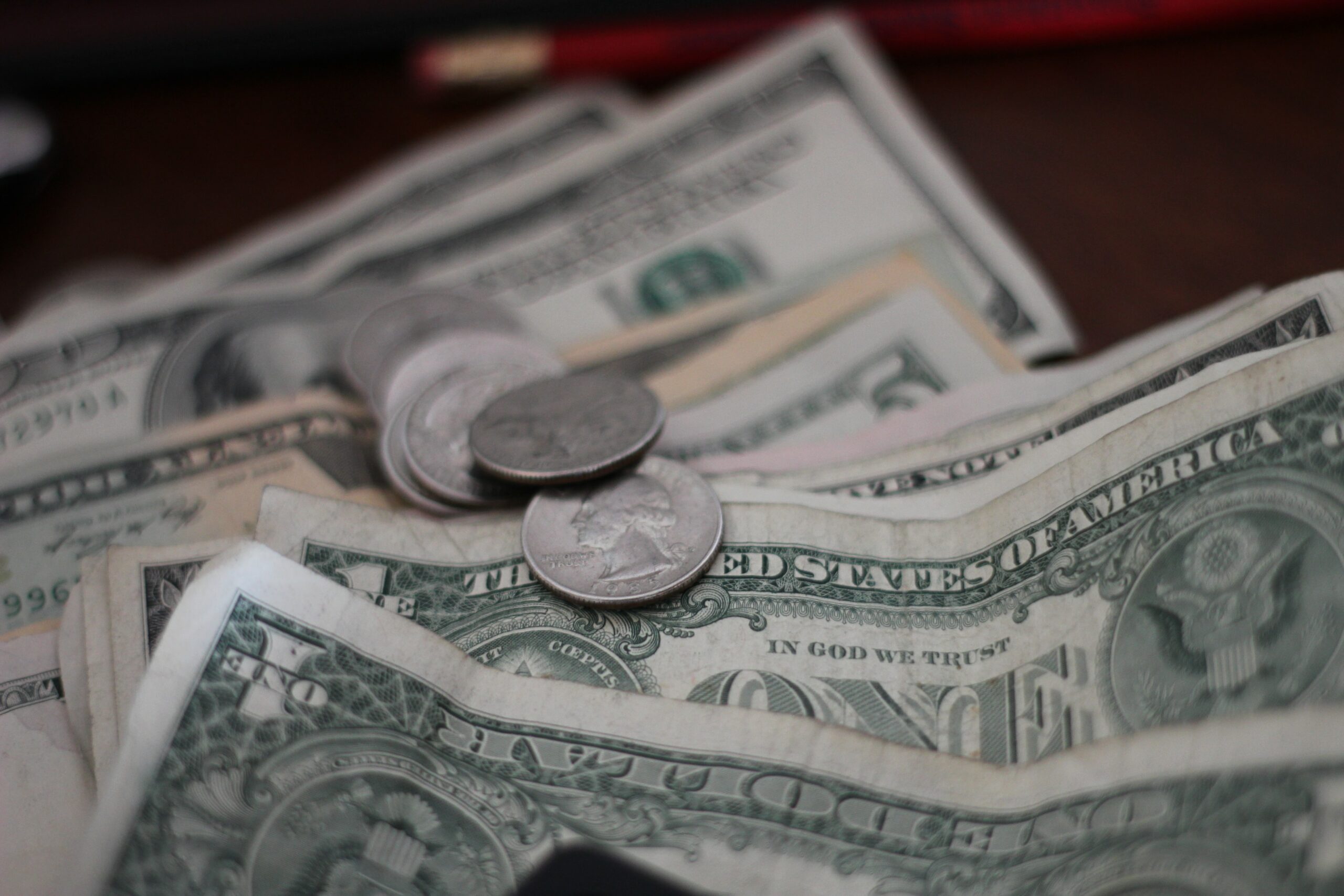 OPTIONS FOR RAISING CAPITAL
All securities offerings must either be registered with the CSI Securities Division or be exempt from registration in accordance with the Securities Act of Montana. Below find descriptions of various registration options and exemptions available in Montana.
The summaries of the Securities Act of Montana and related regulations provided here are not intended to be complete statements of their terms and conditions. For more general information on conducting a securities offering, please see our Raising Capital webpage.
KEY TERMS
Many small businesses reach a point in their development when the owner's capital, gifts from friends and family, and lines of credit or other loans are exhausted prior to the company becoming self-sustaining.
If your business is at this point, you might want to consider whether raising capital through a securities offering is right for you. This webpage provides an overview of securities regulation and securities offerings, and provides general information on how to prepare for, register, and sell a securities offering in Montana.